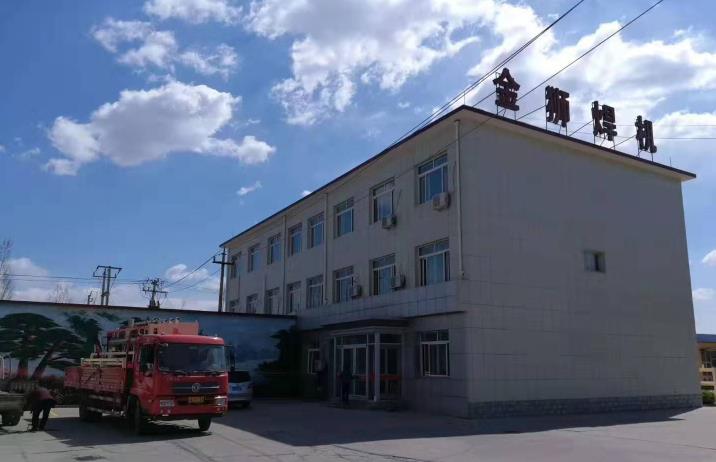 We, JINSHI Welding Machine, are pleased to announce a strategic partnership with SHIFENG GROUP, which is bearing fruit, including the fully automatic scaffolding production.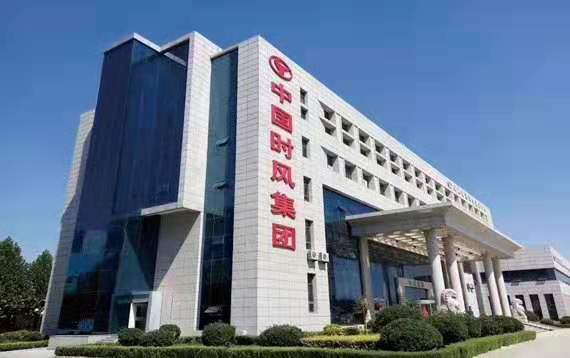 SHIFENG GROUP is one of the leading companies of Chinese machinery industry. The total value of the company`s assets is US$ 3 billions till now and staff number reaches up to 30,000. SHIFENG now expand their business in scaffolding industry.
As one of the world-leading scaffolding machinery designer and manufacturer, JINSHI scaffold machines are of the top advanced, can realize fully automatic scaffolding production of cutting, punching and welding. JINSHI machines and robots are to produce:

RINGLOCK system
CUPLOCK system
H FRAME system
PROPS system
MODULAR system
KWICKSTAGE system
GROUND PROPS
CLAMPING FRAME
ALUMINUM FORMWORK
RENQIU JINSHI WELDING MACHINE will help scaffolding factories to achieve profitable growth.